Kaskitamasowin miýw-āyāwin
Keywords:
mipahi kayás, wahkohtowin, nahi, ōsihickēwin, kaskitamasowin miýw-āyāwin
Abstract
The following is a poetic re-presentation of Madeline Dion Stout's (2012) editorial: Ascribed Health and Wellness, Atikowisi Miýw-āyāwin, to Achieved Health and Wellness, Kaskitamasowin Miýw-āyāwin: Shifting the Paradigm.
Downloads
Download data is not yet available.
References
Dion Stout, M. (2012) Ascribed health and wellness, Atikowisi miýw-āyāwin, to achieved health and wellness, Kaskitamasowin miýwāyāwin: shifting the paradigm. Editorial. The Canadian Journal of Nursing Research, 44(2), 11.
United Nations. (2007). United Nations Declaration on the Rights of Indigenous Peoples. https://www.un.org/development/desa/indigenouspeoples/wpcontent/uploads/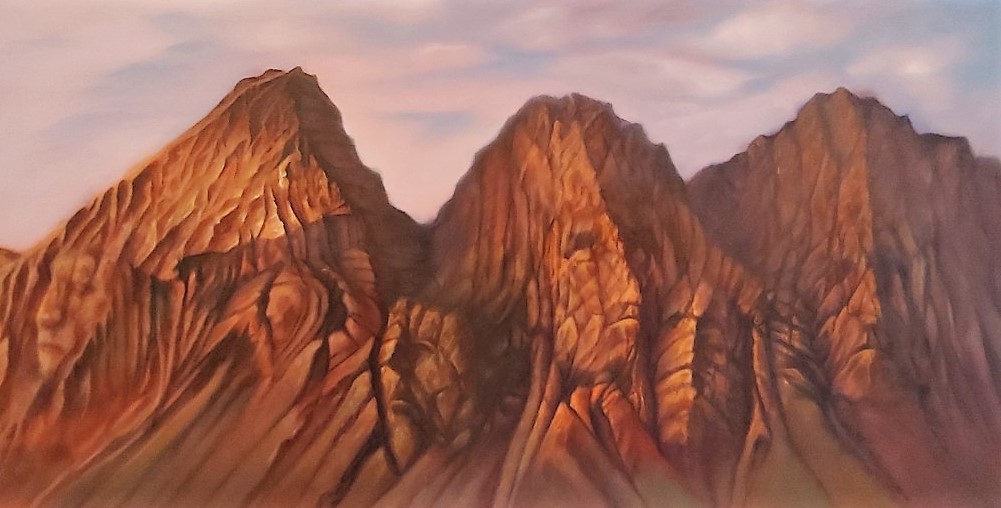 Downloads
How to Cite
Van Bewer, V. (2020). Kaskitamasowin miýw-āyāwin. Witness: The Canadian Journal of Critical Nursing Discourse, 2(1), 9–10. https://doi.org/10.25071/2291-5796.47
Section
Arts-Based Submissions