Vol. 2 No. 1 (2020): Special Issue: Nīpawīstimatowin -"bearing witness for one another"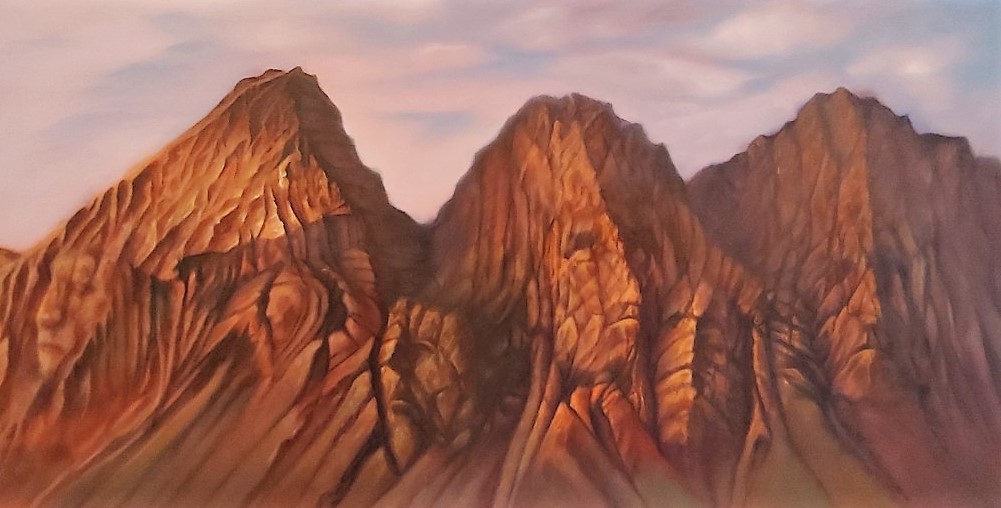 This special issue  sought and welcomed submissions grounded in Canadian Indigenous discourse and worldviews. Further and more specifically, the journal sought contributions that critically examine the past, current, and future states of Indigenous peoples in Canada, from a nursing perspective, that is consistent with the United Nations Declaration on the Rights of Indigenous Peoples.  Submissions focusing on decolonizing nursing care, nursing policy, nursing research  and/or nursing education were of particular interest.
Suggested Topics Included:
Cultural Humility, Cultural Safety and Cultural Security
Jurisdictional Issues including Jordan's Principle
Indigenous Genomics
Decolonizing Nursing in Canada
Gendered Oppression
Indigenous Health Rights
Restorative Health Justice
Indigenous Data Sovereignty
Indigenous Wellness Practice
Counteracting Epistemic Racism
Indian Hospitals and Medicalization
Historical and Intergenerational Trauma
Social Justice for Rights Based Healthcare
Responses to the TRC Calls to Action in Nursing
Scholarly Her/His-stories of Personal Experiences and Pearls of Wisdom
LAND ACKNOWLEDGMENT:
We acknowledge the traditional lands where this journal special edition is published, on the unceded traditional territories of Anishinabek Nation, the Haudenosaunee Confederacy and the Huron-Wendat peoples. This territory is subject of the Dish With One Spoon Wampum Belt Covenant, an agreement between the Anishnabek and Haudenosaunee to peaceably share and care for the Great Lakes region.  
Image entitled: "High Vision" (2020) image gifted by artist Dion Simon (Ermineskin Cree Nation)
www.twovision.com (note- website is under construction)