Vol. 1 No. 2 (2019): Social Justice Nursing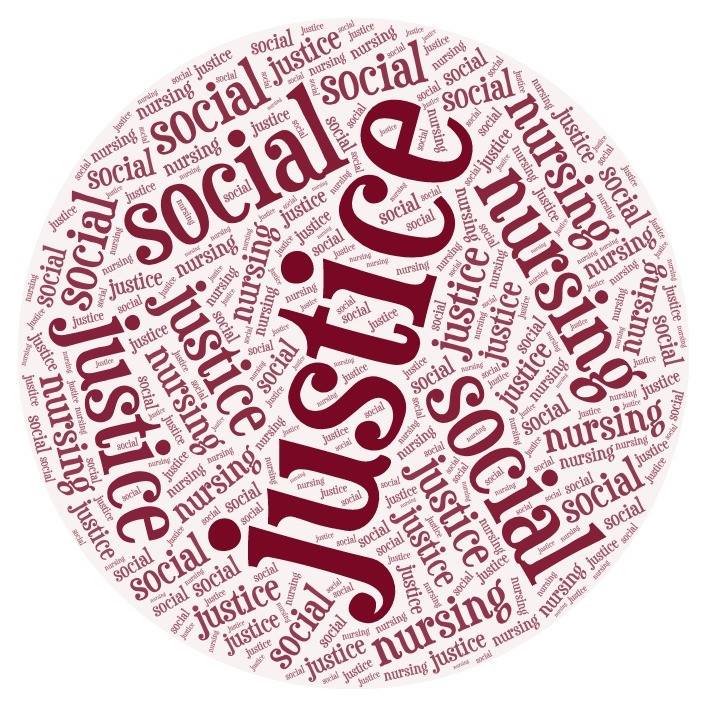 Just over a decade ago, the WHO's (2008) commission on the social determinants of health concluded that social injustice was killing people on a grand scale. With increasing health inequities (i.e. disparities in health and quality of life rooted in marginalization and/or social disadvantage), the role of nursing advocacy to affect social change through practice, leadership, policy and education is crucial. Indeed, the Canadian Nurses Association recently reaffirmed the centrality of social justice as a focus for nursing viewing it as "means to an end and an end in itself," acknowledging its consistency with the values set out in our code of ethics (CNA, 2010; CNA, 2017). Critical community health nurse, Dr. Benita Cohen (2010) invites nurses in any setting to take four key advocacy steps in order to enact a social justice practice, including: equipping ourselves with the facts, challenging societal beliefs about individual responsibility for health, promoting equity considerations in health policy and program planning within our own organization, and working to bring about social change. To that end, submissions are invited reflecting Social Justice nursing including any combination of these themes:

• Critical analyses of health inequities and the role of nurses/nursing;
• Strategies to challenge societal beliefs, policies or health care practices which contribute to the marginalization or victim-blaming of populations experiencing health inequities;
• Innovations in practice, policy, education or research aimed at promoting social justice and equity;
• Calls for action or Lessons learned from exemplars of nursing-involved social activism.
Submissions are to be nurse-authored or if submitted by a team, the lead author must be a nurse.
For author guidelines, please see https://witness.journals.yorku.ca/index.php/default/about/submissions
Firm Deadline for Submission through our online portal: Sept 13th, 2019
Note: Prospective authors must register with the journal in order to submit their work.
For any questions including to discuss a proposed submission, don't hesitate to contact us at witness@yorku.ca
_______________________________________
Canadian Nurses Association (2010). Social Justice: A Means to an End. An End in itself. 2nd Ed. Retrieved from: https://www.cna-aiic.ca/~/media/cna/page-content/pdf-en/social_justice_2010_e.pdf
Canadian Nurses Association (2017) Code of Ethics for Registered Nurses. Retrieved from: https://www.cna-aiic.ca/html/en/Code-of-Ethics-2017-Edition/files/assets/basic-html/page-1.html
Cohen, B. (2010). From witness to social justice advocate. The Canadian Nurse Journal, The last word. September. Retrieved from: https://www.canadian-nurse.com/articles/issues/2010/september-2010/from-witness-to-social-justice-advocate .
World Health Organization (2008) Closing the gap in a generation: Health equity through action on the social determinants of health. Commission on the Social Determinants of Health. Geneva, Switzerland. Retrieved from: https://www.who.int/social_determinants/thecommission/finalreport/en/